Hi Christoggers!
This week's article is in the form of a poem. I pray it blesses you.
It's 'cos I know
When I dry your tears and say, "Don't cry!"
It's 'cos I know, what it feels like, to shed some tears
When you hear my words to encourage you
It's 'cos I know, the stranger's voice, can wear you down
When I speak to you, words that give life
It's 'cos I know, the knock of death, on one's life's door
When I give you a hug to re-assure you
It's 'cos I know, what it's like, to be in despair
When I walk with you, hand in hand
It's 'cos I know, what it's like, to feel abandoned
When I stand by you through thick and thin
It's 'cos I know, what it's like, to go it alone
I have cried and cried a lot of times
Jesus came and dried my tears
When the stranger's voice got on my nerves
Jesus came and silenced his voice
When death came calling to put out my light
Jesus came and restored me to life
When all I felt was discouragement
Jesus came to give me hope
When I felt completely forsaken
Jesus came and walked with me
When I felt that no one cared
Jesus came and stood by me
These things I did go through
More important is the 'why'
Jesus knew you'd have a need
So, he prepared me just in time
To be the one to help you out
When you look and don't see Jesus
Then take a look in my direction
I'm the angel sent to you
A comforter in your distress
I'm the chanel through which God
Wants to lift you up again
by Funmi Akinmade (Lahyorz)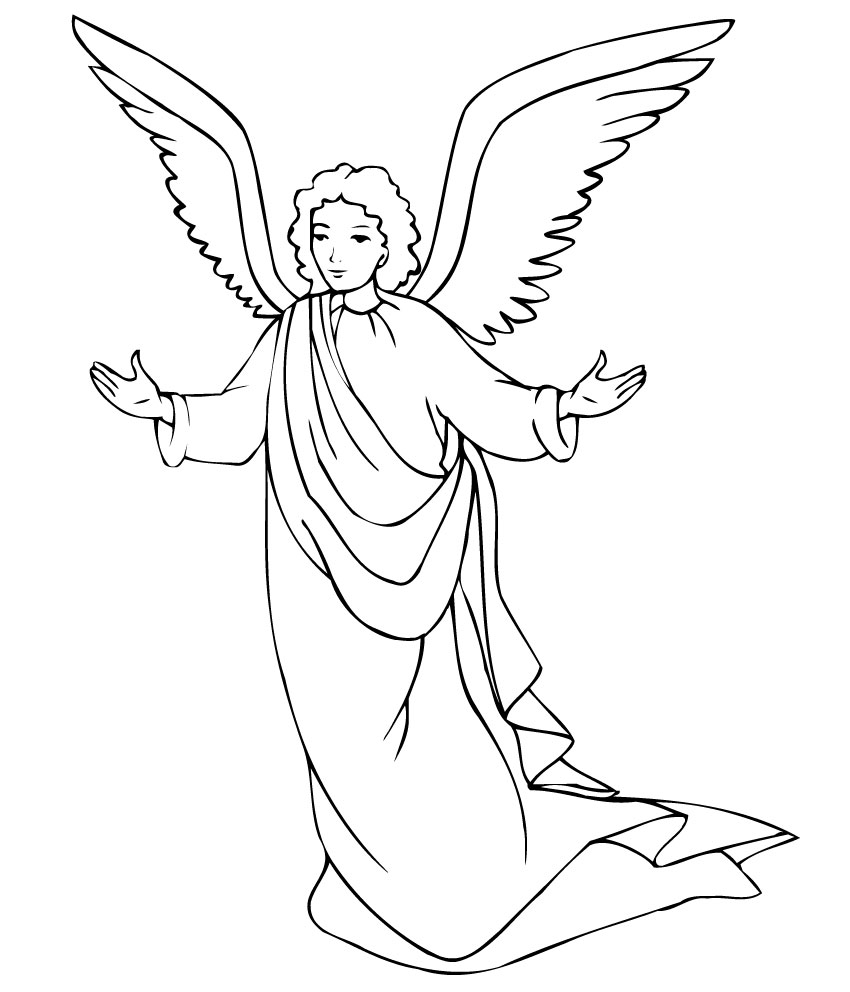 God does not need to come down from heaven to help you personally. He sometimes sends you the help you need in the form of a neighbour, a friend or even a stranger. So, instead of praying for help, why don't you pray to be able to locate your helpers? Could I be the angel sent to you?

Till next week, keep on walking in Christ.